Experts in Mould Removal with over 38 years industry experience to get the job done right, first time...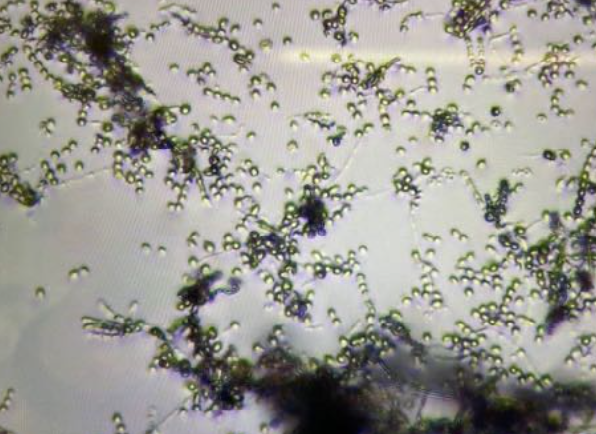 Mould is a complex but commonly occurring microorganism with thousands of known species. Many of these species are classified as part of the fungal kingdom, though a number of species now fall outside of this domain.
In nature, mould is an important part of our ecosystem as it aids in the 'recycling' and breaking down of dead organic material.
Moulds are ubiquitous in that they exist everywhere and are a common component of home and workplace dust. As mould spores are microscopic, they are only visible to the naked eye when they have grown into large colonies.
All moulds require moisture and some form of organic matter to act as a food source; usually this food source and the age of the colony will determine the colour of the mould, whether it be green, grey, black, brown or another variation.
Despite its role in nature, mould does become problematic when it proliferates to an excessive level…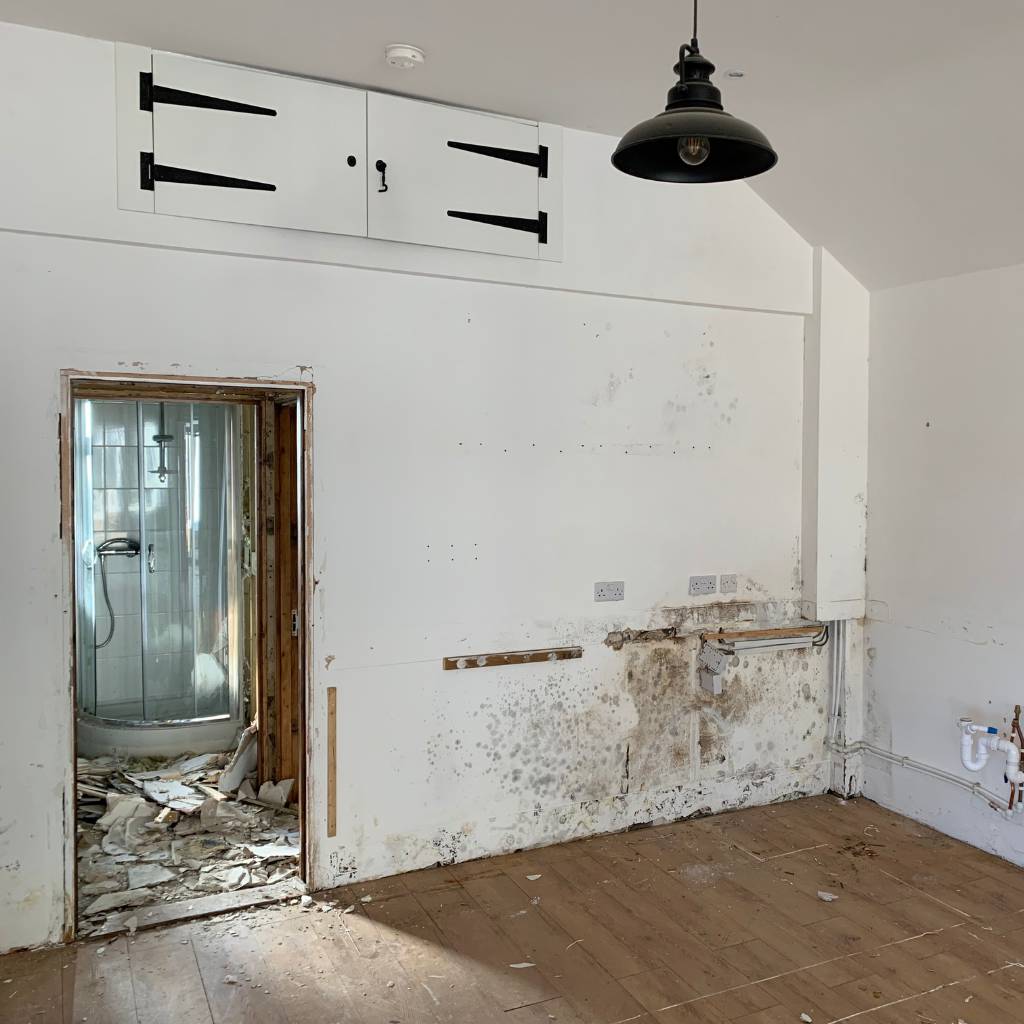 What causes Mould in Properties
When it comes to property, mould is usually identified when it has colonised to such an extent that it has become visible, however certain health conditions can also indicate the presence of mould, even before it has become visible to the human eye. The presence of mould to this extent will usually be as a result of some form of defect to or within the property which has caused damp or condensation issues and where there is insufficient ventilation.
Common causes for excessive mould growth and presence in properties include:
Natural flood events that have breached the property and saturated materials
An Escape of Water (EOW) / water leak
Lack of sufficient heating and ventilation
Rising damp or penetrating damp
Structural defects such as degraded / damaged windows, guttering, brick, stonework and mortar joint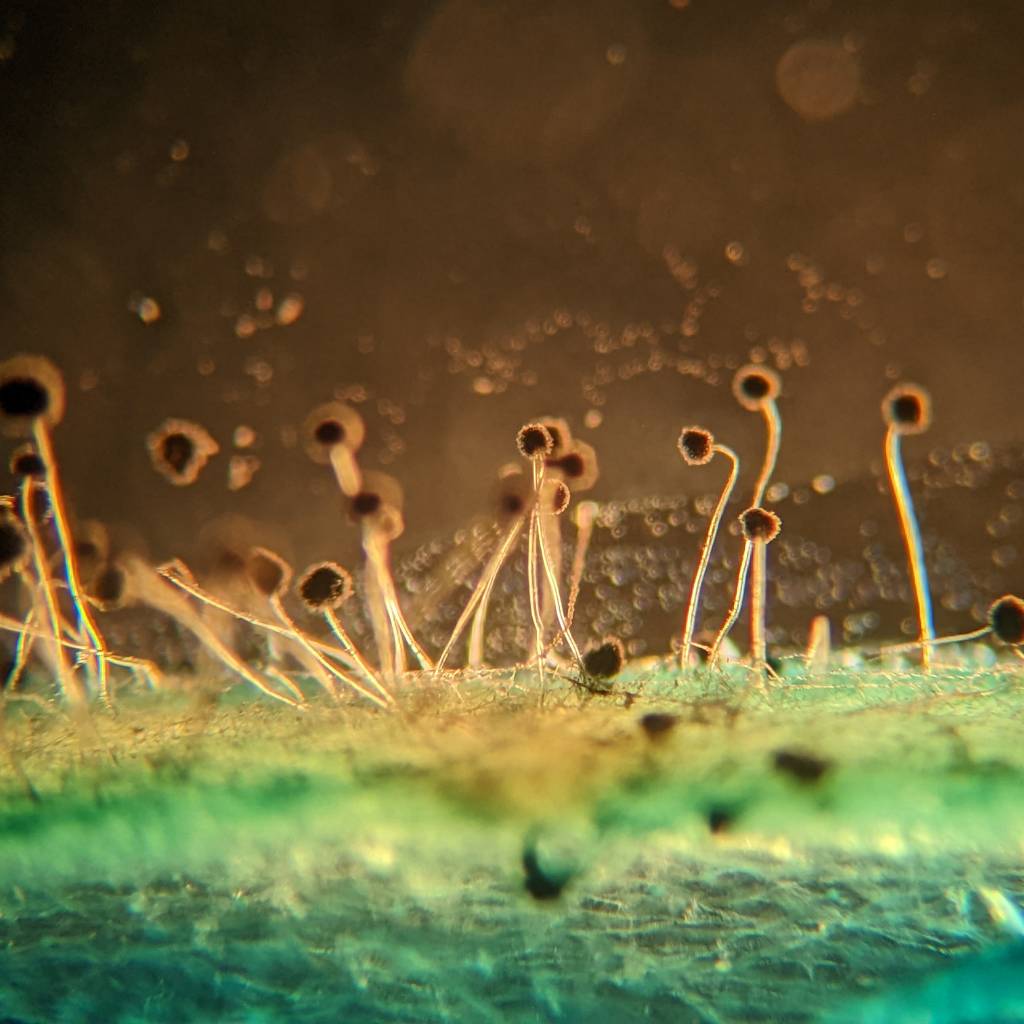 As stated, excessive mould presence in property is usually a sign of some form of underlying problem or defect relating to excess moisture and poor ventilation. Mould problems can vary considerably depending on the root cause of the issue, however it should be noted that within a relatively short time period, the excess moisture and mould growth will continue to degrade your property and contents – the longer the issue is left, the further the damage will spread and the worse it will become, ultimately leading to higher repair bills – timely action is therefore essential.
Further damage to property and contents, excess mould presence can also have a serious affect on human health. Prolonged presence of mould or black mould can seriously affect indoor air quality putting individuals with lung conditions such as asthma, cystic fibrosis and COPD, and those with a weakened immune system most at risk.
Children under 8 years and adults over 70 years are also at higher risk, though it should be noted that mould can have adverse affects on anyone. Common symptoms of mould exposure include respiratory issues, skin rashes, red eyes, a runny nose and sneezing.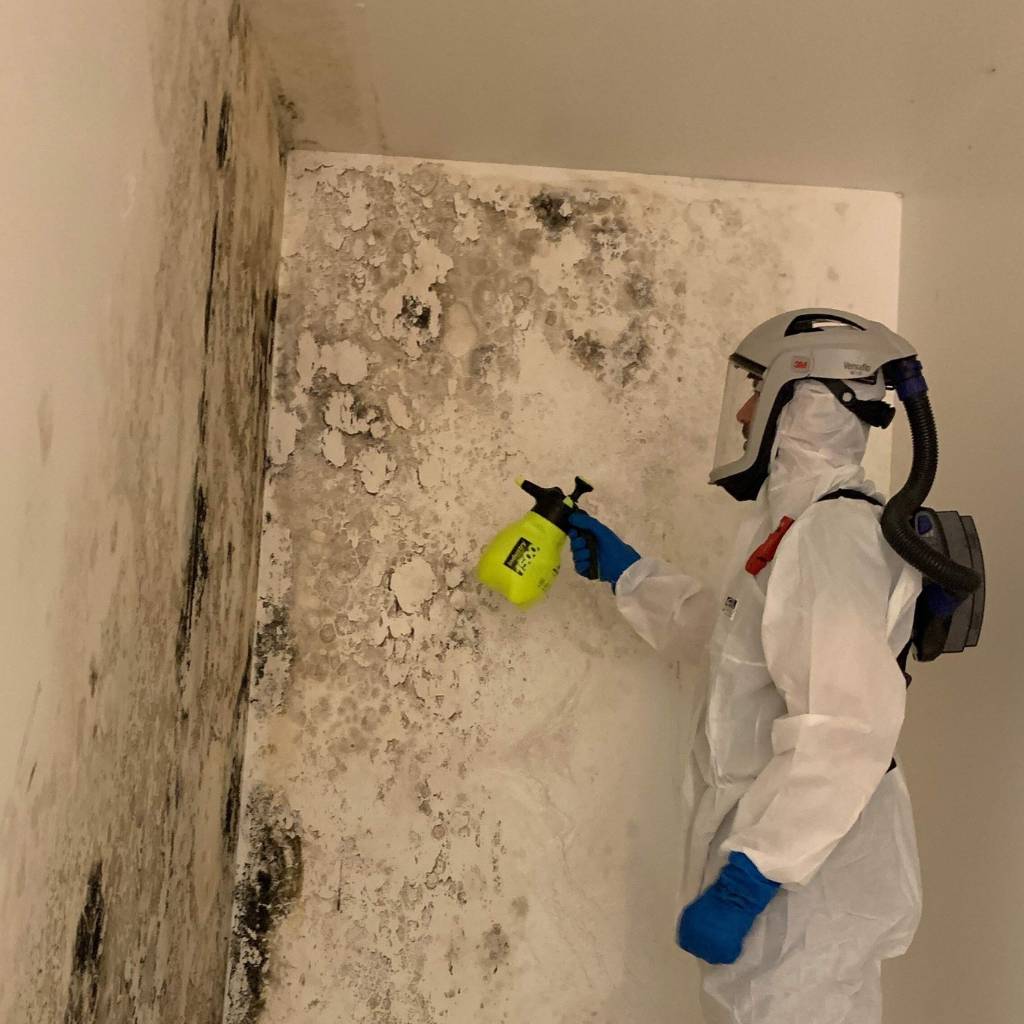 When you find signs of Mould...
At some point, most homeowners may come across very small traces of mould, for example, in the grout or sealant in kitchens and bathrooms, and these type of issues can often be addressed through normal cleaning routines or by replacing the affected sealant.
More notable mould damage to walls, floors, ceilings, cabinetry and fixtures such as skirtings should be investigated and resolved by a suitably qualified Indoor Environmental Professional (IEP) contractor  such as WHITE KNIGHT.
As a mould remediation specialist, we have developed an extremely robust protocol to handle mould related projects in a safe and controlled way, while ensuring the most successful outcomes for our clients, and most importantly a healthy living and working environment.
Some mould related issues may arise as a result of an insured peril, such as an escape of water or flood event, and in such cases we advise that you contact your property insurance provider. They will be able to advise if the incident / damage is insured and will also be able to advise on next steps.
We are happy to assist with this process and work directly with many leading insurers across the UK.
Be vigilant about mould and act swiftly should you find a mould infestation, using guidance from specialist Indoor Environmental Professionals (IEPs) such as WHITE KNIGHT
Maintain good cleaning routines to prevent the growth of mould, especially in areas exposed to higher moisture and prone to damp issues such as kitchens and bathrooms
Very minor mould presence may be able to be wiped away with clean warm water and mould affected sealants should be replaced.
Always wear appropriate personal protective equipment (rubber gloves, safety goggles and a FFP3 grade mask).
If you suspect mould has arisen as a result of an insured peril, contact your property insurance company
If possible, use a thicker grade plastic sheeting to cover over areas affected by mould and seal the edges with a sturdy tape, as a temporary measure to contain mould. 
Once the mould has been covered over, open windows, trickle vents and doors to ventilate the area and allow moisture and humidity to escape. 
Mould will continue to spread if there is any buildup of damp or condensation. 
Don't ignore signs of mould – prompt action can help to minimise damage, repair bills and health risks
Don't touch the affected area as mould in the air can trigger asthma, other respiratory conditions, skin irritations and other adverse health effects
Don't use aggressive household mould treatments or cleaning products like bleach – they can actually fragment mould spores and make them airborne, compounding the problem
Don't allow contractors to handle mould cleaning projects or conduct other work that could disturb mould unless you know that they are suitably qualified and experienced
Don't disturb the area of mould or the air around it – mould spores are very lightweight and can easily become airborne, so the risk of contaminating other areas of the property are very high
Don't hesitate to contact WHITE KNIGHT – as mould remediation specialists and a qualified IEP, we are more than happy to help, no matter the size of the project! 

OUR PROCESS FOR SAFE & EFFECTIVE MOULD REMOVAL